Our Lairs Of Evil:

Discord
Have a Discord account? We have a server you can visit! If we're not all sleeping we might even say hello!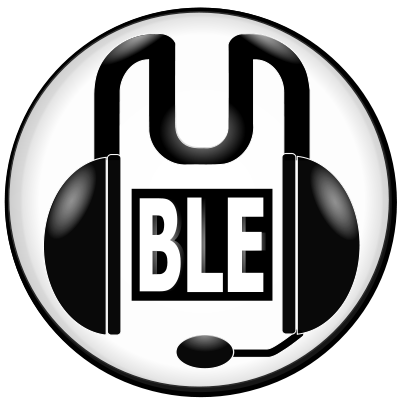 Mumble
If you just want to shoot your mouth off without making an account we also have a Mumble server for your mumbling needs. Just install Mumble, add guildofslackers.com to your favorites, and you've got a place to send and receive mouthwords.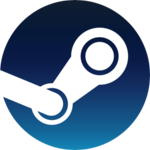 Steam Group
Have a Steam Account? So do we! We all slack in our own group.
Originally an introverted group of mystfits from a dead end community; The Guild Of Slackers have branched out into different game universes over the last almost couple of decades, all in the pursuit of happiness... or something.